 Dental Veneers
in Duncanville, Texas
A beautiful smile is your biggest asset, but sometimes minor flaws or wear and tear can impact your self-confidence. The good news is that dental veneers offered by Smile by Smile Dental can easily improve the appearance of your teeth and deliver your perfect smile in no time!
What Are Dental Veneers?
Dental veneers are wafer-thin porcelain shells that cover the visible portions of your teeth. They mask any imperfections while providing strength and resilience comparable to your tooth enamel. Porcelain veneers are color-matched to your teeth, blending in seamlessly with surrounding teeth. Unlike natural tooth enamel, your restorations are stain-resistant, allowing you to enjoy a bright and beautiful smile for years to come. 
What Conditions Can Dental Veneers Correct?
Dental veneers offer a less intrusive option than dental crowns or braces to address various concerns, including minor teeth crowding, gaps in your smile, and severe staining or discoloration not responsive to teeth whitening. They also correct crooked, misshaped, chipped, broken, and crooked teeth. While veneers primarily serve aesthetic purposes, they can also be used to protect the surfaces of damaged or worn down teeth, and, in some cases, to correct an uneven bite.
How Should You Care for Your Dental Veneers?
Make sure to care for your restorations as you would for your regular teeth by proper brushing with non-abrasive fluoride toothpaste and flossing daily. Avoid biting down on hard objects to prevent damage to your restorations. If you grind or clench during your sleep, a custom-mouthguard can help protect your veneers as well as your natural teeth. Most importantly, don't forget to schedule your routine dental exams and cleanings so that we can monitor your oral health and restorations. With proper care, your veneers can last for 10-15 years, and in some cases, up to 20 years!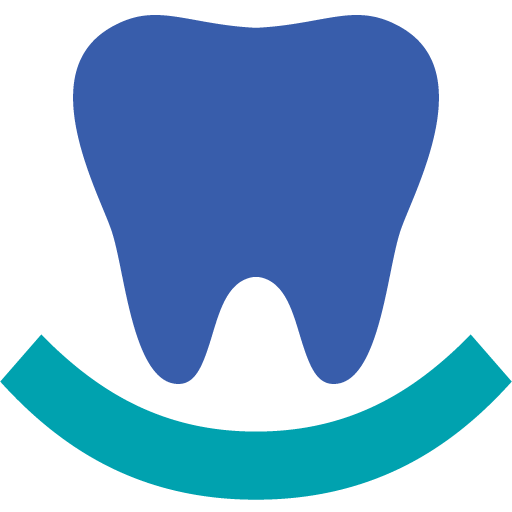 Dental Veneers Near Me
Visit Smile By Smile Dental in Duncanville, TX, to learn more about dental veneers for beautiful, confident smiles. We are committed to providing quality, durable restorations using cutting-edge technology and proven techniques. Are you ready for your perfect smile?
Call to schedule your appointment today!