 Dentures and Partial
in Duncanville, Texas
At Smile By Smile Dental, keeping your natural teeth healthy and sound through quality preventive services is our top priority. However, if you are missing some or all of your teeth, we may recommend replacing them with dentures or partials.
What Are Complete Dentures?
Complete dentures are removable replacements for a full arch of missing teeth. They come with flesh-colored resin bases that sit on the gums with porcelain or acrylic teeth attached. Today's dentures are more comfortable and look and feel better than ever!
After removing any remaining teeth, you may opt for immediate or conventional dentures. Immediate dentures are prepared in advance and placed right after tooth extraction. However, your gums and bone will change shape during healing, meaning that your dentures will require adjustment and relining to ensure a comfortable fit. Conventional dentures, on the other hand, are fitted after removing any remaining teeth, and the bone and gum tissue heals, which may take a few months. Their advantage is that they provide a much better fit and will require fewer adjustments down the road.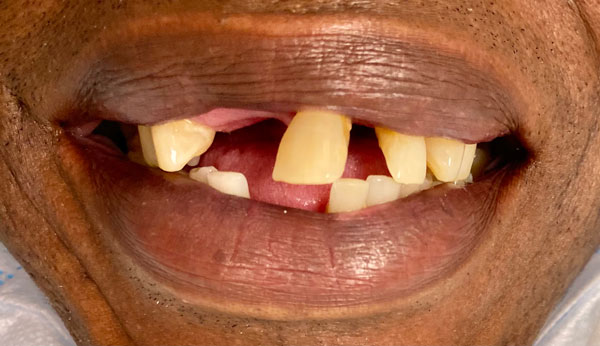 Before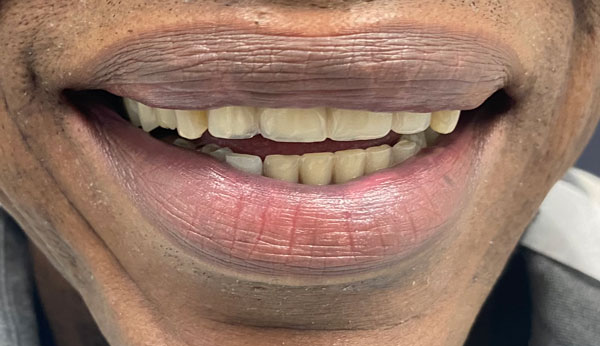 After
What Are Partials?
Partials restore your smile when some healthy natural teeth remain. They are connected to crowns on adjacent teeth by metal frameworks and clasps and can be removed for cleaning or during sleep.
What Are Implant-Supported Dentures?
With advances in technology, dental implants can now support dentures and partials for unparalleled comfort and functionality. Implant-supported restorations provide stability to your dentures, comparable to that of your natural teeth.
Adjusting to Your Dentures or Partials
You'll experience a brief adjustment period, after which you'll enjoy the many benefits your dentures or partials offer. Well-fitting dentures will not need denture adhesives to stay securely in place. Make sure to contact our office immediately if you have any sore spots so we can adjust them. Never attempt denture repair yourself to avoid damaging your restorations.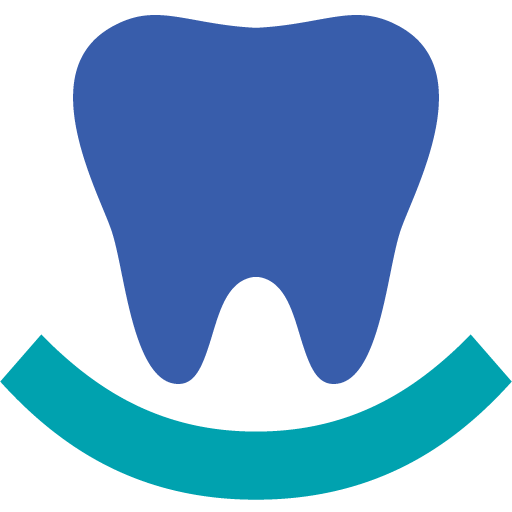 Dentures and Partials in Duncanville, TX
Contact Smile By Smile Dental to learn more about restoring your smile and oral health using dentures or partials. Our highly skilled and experienced team is committed to utilizing cutting-edge technology and techniques to provide our patients with quality, durable restorations. Are you ready to smile with confidence once again?
Call to schedule your appointment today!