 Dental Crowns and Bridges
in Duncanville, Texas
Missing or damaged teeth can affect more than your smile. They can also have a detrimental effect on your oral health. We, at Smile By Smile Dental, are proud to offer restorative dentistry procedures, including dental crowns and bridges, for healthy, functional smiles. Your new restorations will look and feel just like your natural teeth!
What Are Crowns and Bridges and What Are Their Uses?
Dental crowns and bridges are oral prosthetic devices used to restore missing or damaged teeth. They are color and texture matched to the surrounding teeth for incredibly natural-looking and feeling results!
A crown encases a fractured, deeply decayed, damaged, chipped, discolored, or misshaped tooth to strengthen it or improve its appearance. It can also cover a dental implant to restore a missing tooth or cap and preserve a tooth after root canal therapy. A dental bridge, on the other hand, literally bridges the space left by one or more missing teeth. Teeth or dental crowns on either side of the gap will support your new restoration.
Why Choose a Dental Crown or Bridge?
Dental crowns not only restore or strengthen damaged teeth but also improve their appearance, shape, or alignment. Missing a tooth can be a serious matter. Crowns and bridges prevent the remaining teeth from shifting out of alignment, which can cause many different dental problems, including crooked teeth or an improper bite. Spaces left by missing teeth can also increase your risk of developing TMD (temporomandibular joint disorder).
How Should You Care for Crowns and Bridges?
It's important to care for crowns or bridges to ensure their functionality and longevity. Make sure to maintain proper oral hygiene practices, including regular brushing and flossing. Don't forget to visit Smile By Smile Dental for your routine dental exams and cleanings to allow us to monitor your oral health and your restorations.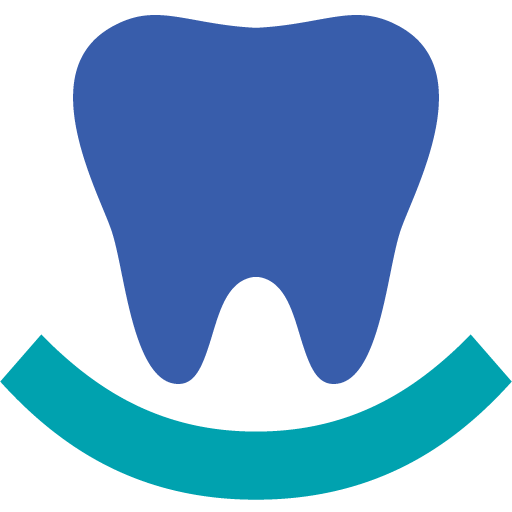 Dental Crowns and Bridges Near Me
Contact Smile By Smile Dental in Duncanville, TX, to learn more about our quality, durable dental crowns, and bridges. Our skilled and experienced team utilizes a soft tissue diode laser to enhance your treatment experience. We are committed to providing our valued patients with unparalleled care and service.
Call to schedule your appointment today!