 Laser Dentistry
in Duncanville, Texas
We, at Smile By Smile Dentistry, are committed to investing in the most current dental technologies and are proud to offer the NV Diode Laser, the safe and gentle alternative to many traditional dental tools. The innovative device allows for precise treatments, shorter recovery times, and improved treatment outcomes. We invite you and your family members to experience dental care at its best!
What Is Laser Dentistry?
LASER stands for Light Amplification by Stimulated Emission of Radiation. Lasers are devices that use focused light energy to perform extremely precise and targeted dental procedures, with dramatic results. They provide gentle treatments for unparalleled patient care and satisfaction.
Common Laser Dentistry Applications
Our soft tissue lasers, or dental diode lasers, are ideal for laser dentistry surgery procedures that involve the cutting or contouring of soft tissues. They are highly effective and precise in cutting through gums or other soft tissue while eliminating bleeding and reducing healing time. The lasers play a role in root canal therapy by producing heat and pressure that melt away the infection within the affected tooth and sterilize the root canals without the need for any drills or tools.
Dental cleanings using lasers is quick and gentle, which reduces patient discomfort and anxiety, along with swelling after cleaning. Moreover, laser dentistry brings precision and comfort to many cosmetic and restorative dentistry procedures, including tooth replacement or restoration using full and partial dentures, dental implant surgery, crowns, bridges, and dental veneers. Lasers also play a role in teeth whitening, enhancing the effect of the bleaching agents, which delivers dramatic results.
Dental lasers are ideal for treating and managing periodontal (gum) disease, reducing the pain of cold and canker sores, gum reshaping, exposing wisdom teeth, regenerating damaged nerves, treating hepatic lesions, extracting benign oral tumors, performing biopsies, emergency dental treatments, and more.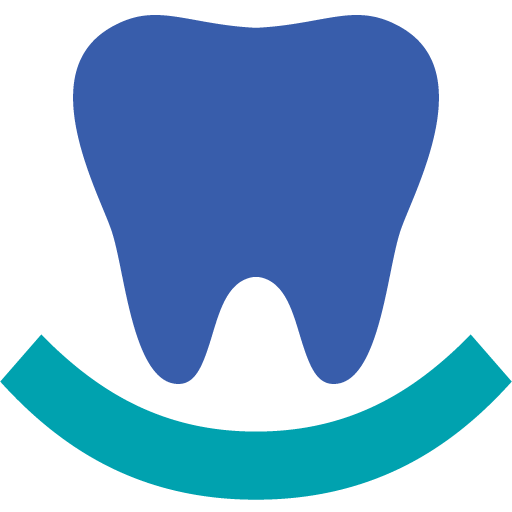 Laser Dentistry Near Me
Contact Smile By Smile Dental in Duncanville, TX, to learn more about our innovative NV Diode Laser for quick, precise, and comfortable dental care. Our highly trained and skilled team is committed to delivering care that exceeds your expectations.
Call to schedule your appointment today!