 Oral Surgery
in Duncanville, Texas
Smile By Smile Dental is committed to providing patients in Duncanville and the surrounding areas with outstanding dental care. If you require oral surgery, our skilled and experienced team is here to help. We are committed to doing everything possible to ensure your time with us is comfortable and free of stress.
What Are the Most Common Types of Oral Surgery?
Although you may require oral surgery for various reasons, here are the most common ones we perform:
Wisdom Teeth Extractions: Wisdom teeth, also known as the third molars, are notorious for causing a host of dental problems. They often become impacted or trapped between the jawbone and the gum tissue, leading to infection, which can damage the nearby teeth and bone. We may recommend the removal of problematic wisdom teeth to prevent any complications. Most patients recover from the procedure with minimal discomfort in just a few days.
Implant Surgery: Dental implants offer an outstanding solution to restore one or more missing teeth. The procedure involves placing screw-like titanium posts to replace your natural tooth roots. Your implants will provide a stable and secure foundation to support implant restorations, such as crowns, bridges, or implant-supported dentures. Implant surgery is a predictable and safe procedure, with a more than 95 percent success rate.
Do You Need Oral Surgery?
Our team will attempt to restore your oral health using the most conservative treatments possible before recommending oral surgery. We will answer your questions, address your concerns, and work with you to determine your best treatment options.
How We Help You Relax
We are committed to providing you with the best possible treatment experience. Our sedation dentistry options will ensure your time with us is comfortable and free of stress. We encourage you to ask any questions and share any concerns. You can count on us for outstanding, gentle care!
Recovering After Oral Surgery
Make sure to follow the care instructions we provide to ensure the best treatment outcomes. We recommend refraining from smoking or drinking alcohol after your surgery because they can slow your healing process. If you have pain or swelling, a cold compress and the pain medications we prescribe will help. If you have any questions or concerns, please contact our office right away.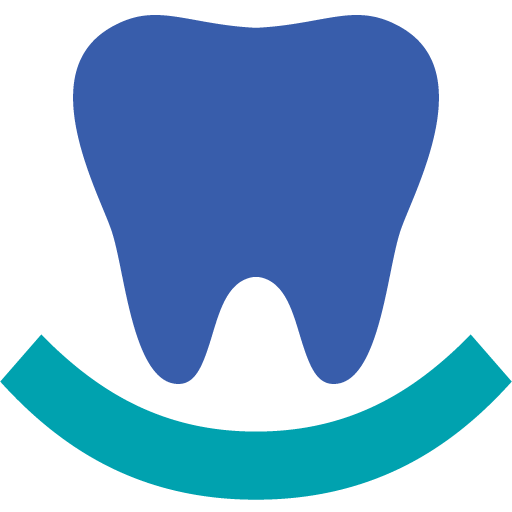 Oral Surgery Near Me
Contact Smile By Smile Dental at 469-209-6300 or at Smiles@smilebysmiledental.com to learn more about the services we offer for long-term healthy smiles. If you require oral surgery, you can count on us for outstanding, gentle care.
Call to schedule your appointment today!