 Orthodontics
in Duncanville, Texas
If you are in search of solutions to straighten your teeth, you've come to the right place. Smile By Smile Dental is proud to offer traditional and ceramic braces. These orthodontic solutions all work by applying continuous pressure over time to gently and gradually shift your teeth to their desired positions. You'll love your new, straight smile!
Traditional Braces
Traditional braces, or metal braces, come with metal brackets, wires and bands. They move your teeth into position through gradual adjustments to the wires. Today's braces are smaller and less noticeable than those in the past. Treatment times can vary based on the severity of the condition, with most completed within two to two and a half years. Once you achieve your desired results, you will need to wear a retainer to prevent your teeth from shifting back out of alignment. Metal braces are the most affordable types of orthodontic treatments.
Ceramic Braces
Ceramic braces are similar in shape, size, and function to metal braces, with the main difference being the use of clear brackets and wires. They are virtually unnoticeable as compared to their traditional counterparts, which makes them an attractive option for adults.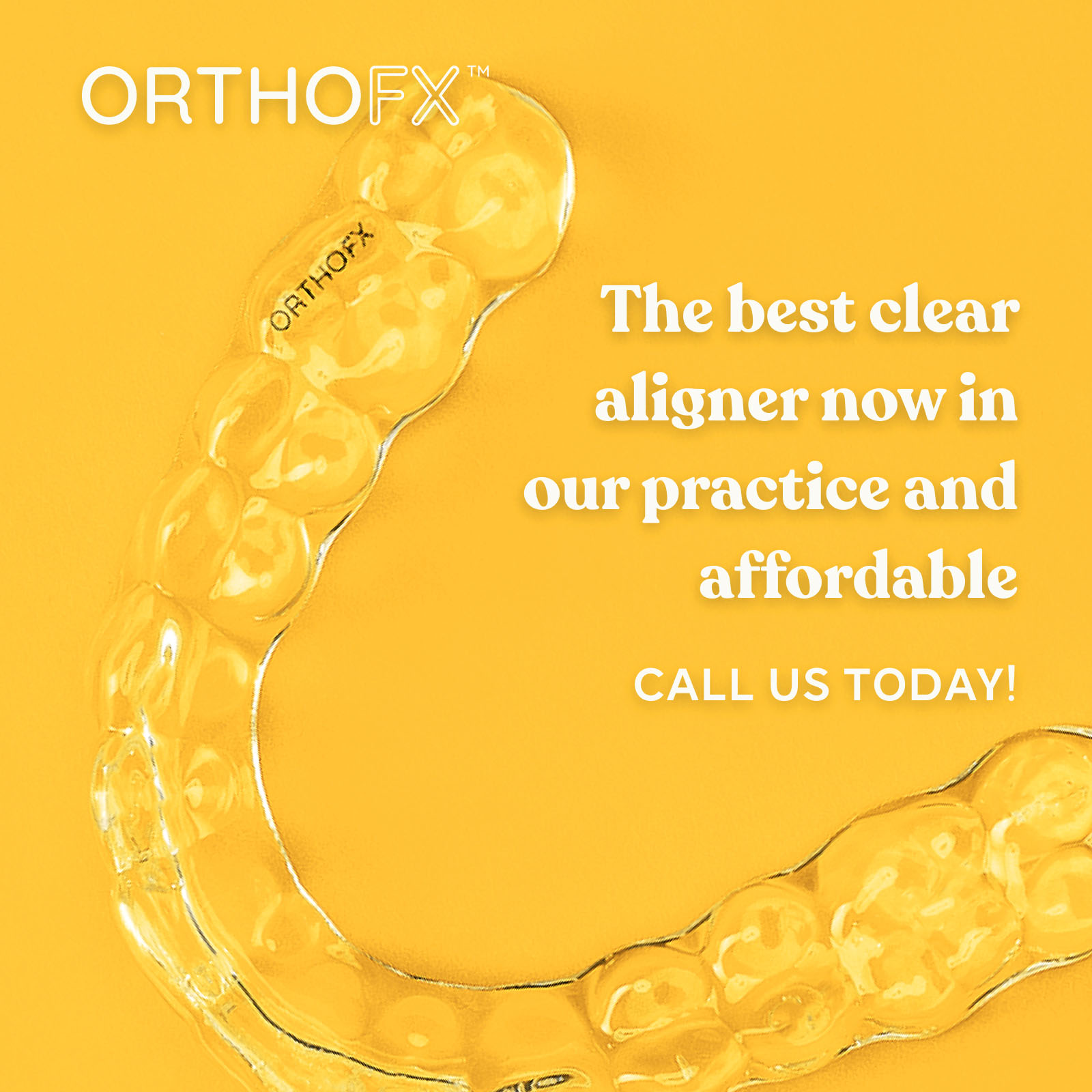 OrthoFX Clear Aligner
We at Smile By Smile Dental are excited to be partnering with OrthoFx to provide Clear Aligner treatment to help you get your dream smile.
Personalized clear aligners made to achieve your dream smile.
In-person Visit or Remote monitoring with us at Smile By Smile Dental to track your dream smile progress.
Payments as low as $85/month.
We can work with your Dental Insurance to help you achieve your dream smile goals.
Flexible Spending Account (FSA) and/or Health Savings Account (HSA) accepted.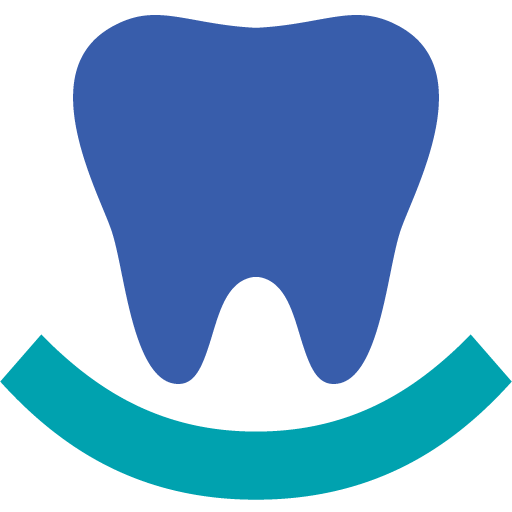 Orthodontics Near Me
Not everyone is born with straight teeth, but with proper oral hygiene practices and a little help from orthodontics, you can achieve the smile of your dreams. Visit Smile By Smile Dental in Duncanville, TX, to learn more about the different tooth-straightening options we offer. It's never too late to get that straight, dazzling smile!
Call to schedule your appointment today!