 Cosmetic Dentistry
in Duncanville, Texas
What message is your smile sending? Consider these "smile" stats from a 2012 PR Newswire survey:
The #1 thing people notice when meeting someone is their smile.

77% of women think crooked teeth are a bigger turn-off than a receding hairline.

78% of Americans perceive adults with crooked teeth as unsuccessful.
Additional studies have shown that bad teeth can affect income, job promotions, hiring decisions, and dating. There is even data showing that our trust in someone can be affected by their smile.
Common Cosmetic Dentistry Procedures
Many people are not aware that crooked, crowded, or widely-spaced teeth affect more than just our confidence. Taking care of these problems or issues with an underbite/overbite is not just for adolescents. All of the above-listed concerns affect long-term dental health and can lead to an increase in tooth decay and other problems.
One surefire way to perk up your smile is to whiten your teeth. Depending on the amount of dental work you've had, your mouth's sensitivity, and the color of your teeth, Dr. Taiwo can suggest appropriate whitening methods best suited to your mouth.
Veneers are an easy and long-lasting way to improve both the appearance and functionality of your teeth. By covering the tooth with strong, stain-resistant porcelain or resin shells, you can very simply solve a number of problems including discoloration, large gaps between teeth, worn, chipped or broken teeth, misshapen teeth, and misaligned or uneven teeth.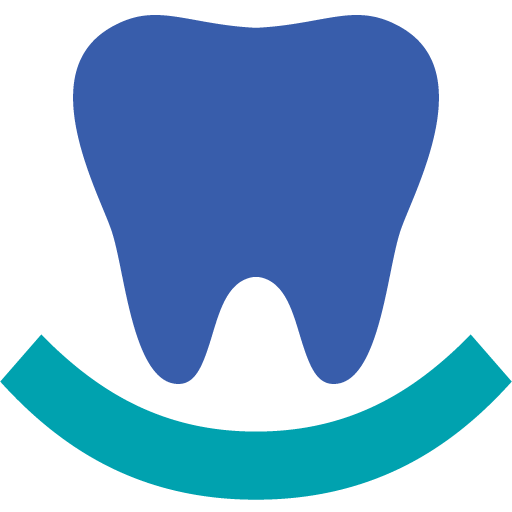 Cosmetic Dentistry Near Me
Smile by Smile Dental in Duncanville, TX, stays on top of the latest treatments and technologies in cosmetic dentistry. There are so many options for straightening and reshaping teeth, filling in gaps, correcting bites, and whitening your smile. Schedule your cosmetic evaluation with Dr. Taiwo and learn about all your options to give you a healthy, confident smile.
Call to schedule your appointment today!