Excellent and gentle dental care that is received in a friendly and family type atmosphere has been Dr. Taiwo's vision for a dental home. She has been providing both adults and children with exceptional care for over 10 years while promoting and educating optimal dental health.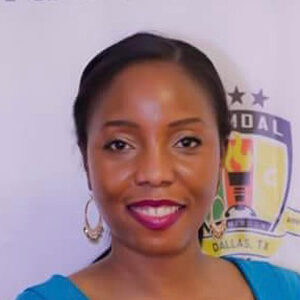 Adenike P. Taiwo D.M.D
Dr. Taiwo graduated from the University of Miami, in South Florida with her BA degree in 2004. She then attended Nova Southeastern University, where she received her Doctor of Dental Medicine Degree in 2009. After graduation, she completed a year of residency at Erie County Medical Center in Buffalo, NY honing her skills in oral surgery and restorative dentistry. In addition, Dr. Taiwo has worked with HOPE worldwide, an organization that provides free medical and dental services to impoverished communities all over the world. An avid learner, Dr. Taiwo continues to educate herself through dental continuing education courses to provide the most up-to-date treatments for all her patients.
At Smile By Smile, Dr. Taiwo performs general dentistry procedures such as fillings, crowns (adult and children), dental cleanings, whitening, and dentures. As well as Laser Dentistry, Oral surgery, and Orthodontic therapy. To make each experience comfortable, Dr. Taiwo can provide sedation per your need. She believes that quality dental care should not be an exception and/or dictated by individual situations but should be provided to each patient. Hence the name, "Smile By Smile." Dr. Taiwo practices with the belief that each smile is unique and each treatment should be tailored to meet the individual need of the patient.
Dr. Taiwo is a member of the American Academy of General Dentistry and the Texas Academy of General Dentistry. She has been married for about three years and has one son.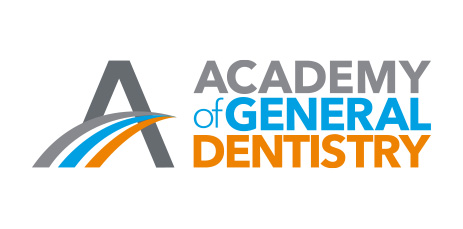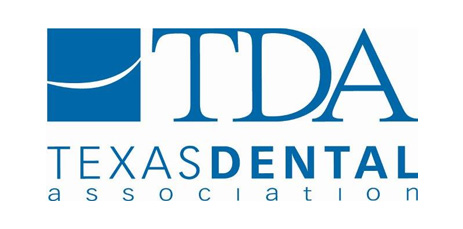 Request Your Appointment
Smile By Smile Dental makes it convenient to plan your visit. Click the link to request an appointment time that best fits your busy schedule.