 Teeth Whitening
in Duncanville, Texas
If stained or discolored teeth have you hiding your smile, we, at Smile by Smile Dental are here to help. We are proud to offer teeth whitening with dazzling results. It's true. You can smile with confidence once again!
How Does Teeth Whitening Work?
The aging process, foods, and beverages such as coffee or blueberries, tobacco use, trauma, and certain medications, can leave you with dull and discolored teeth. Tooth whitening involves the application of hydrogen peroxide or carbamide peroxide gel to the surfaces of your teeth. The bleach releases oxygen molecules that enter into the deep layers of your teeth, breaking up and lifting the stains. The result? White, bright, and sparkling teeth!
Not all types of discoloration respond to whitening the same way. Yellow teeth show excellent results, while brown and gray teeth may not show the desired whitening. The procedure is not effective for use on dental restorations such as crowns or veneers, or for staining due to trauma or the use of medications.
At-Home Teeth Whitening
There are numerous types of whitening products that you can purchase over-the-counter. However, these products, including strips, gels, pens, or whitening toothpaste, rarely deliver the desired results.
For better and safer results, we offer professional-grade whitening products and custom-fitted trays for use in the comfort of your home. You will wear the trays for a few hours every night for one to two weeks. Most patients report results within a week.
Is Teeth Whitening Safe?
Professional teeth whitening is not only perfectly safe but is also highly effective. Some patients report temporary tooth sensitivity, which soon subsides without intervention.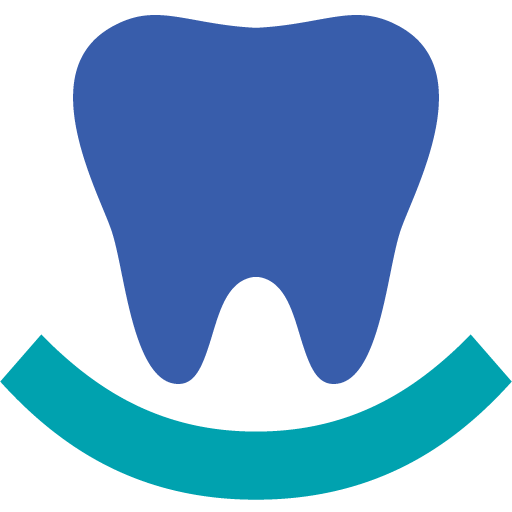 Teeth Whitening Near Me
If you have stained or discolored teeth, a tooth whitening appointment at Smile by Smile Dental in Duncanville, TX, will have you smiling with confidence in no time. You can always count on us for care and service that exceed your expectations. Are you ready to dazzle?
Call to schedule your appointment today!
Request Your Appointment
Smile By Smile Dental makes it convenient to plan your visit. Click the link to request an appointment time that best fits your busy schedule.