 Teeth Whitening
in Duncanville, Texas
If stained or discolored teeth have you hiding your smile, we, at Smile by Smile Dental are here to help. We are proud to offer teeth whitening with dazzling results. It's true. You can smile with confidence once again!
How Does Teeth Whitening Work?
The aging process, foods, and beverages such as coffee or blueberries, tobacco use, trauma, and certain medications, can leave you with dull and discolored teeth. Tooth whitening involves the application of hydrogen peroxide or carbamide peroxide gel to the surfaces of your teeth. The bleach releases oxygen molecules that enter into the deep layers of your teeth, breaking up and lifting the stains. The result? White, bright, and sparkling teeth!
Not all types of discoloration respond to whitening the same way. Yellow teeth show excellent results, while brown and gray teeth may not show the desired whitening. The procedure is not effective for use on dental restorations such as crowns or veneers, or for staining due to trauma or the use of medications.
GLO® Professional Whitening
We all know that a beautiful, healthy, white smile can give you the power to feel good about yourself. It can change your life. That is why we are so excited to be a certified GLO Science dental practice. We offer our patients the very best in teeth whitening results. The appointments are quicker, you see superior results and there is little to no sensitivity. We have a variety of GLO teeth whitening options available to you, that are only available through certified GLO dental practices like ours. Come in and let us customize your whitening treatment today!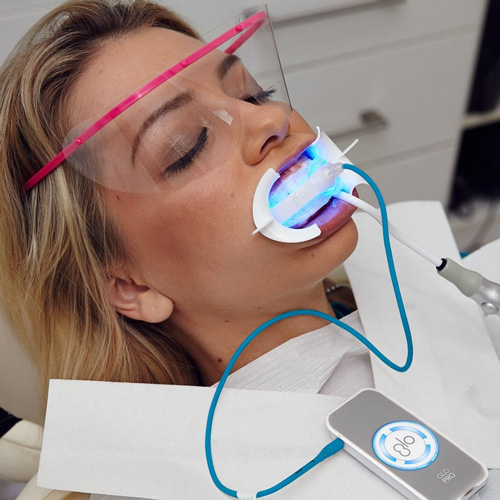 GLO® In-Office Whitening
You can have dramatically whiter teeth in under an hour in comfort and without pain! The GLO whitening mouthpiece uses a patented combination of warming heat and light technology to help speed up the process in a safe, clinically proven, professional way that produces a dazzling smile. 
GLO® Professional Take-Home Whitening Kit
GLO Technology and Professional strength whitening gel can be done in the comfort of your own home. You can use it to whiten on your own or to help maintain that beautiful white smile between your in-office treatments. This product is available exclusively through GLO dental practices like ours. Ask us how to get your take-home whitening kit!
GLO® Vials – Pro Strength
Need to whiten on the go? Now you can just brush on the GLO! One of the easiest ways to whiten is with GLO Vials. There are no messy strips, no inconvenient trays, and no sensitivity. You can whiten your teeth anywhere and anytime. Call today and ask us how you can get yours!
Is Teeth Whitening Safe?
Professional teeth whitening is not only perfectly safe but is also highly effective. Some patients report temporary tooth sensitivity, which soon subsides without intervention.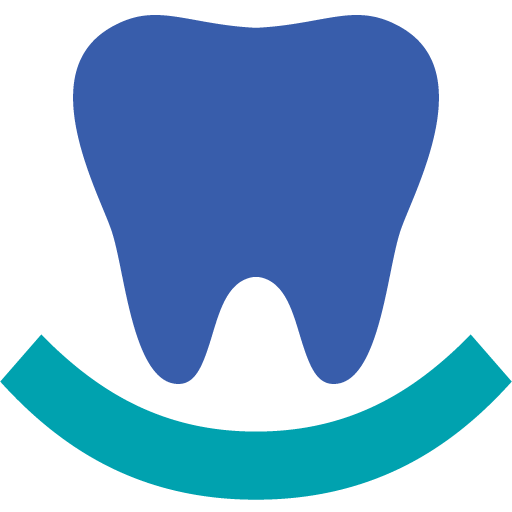 Teeth Whitening Near Me
If you have stained or discolored teeth, a tooth whitening appointment at Smile by Smile Dental in Duncanville, TX, will have you smiling with confidence in no time. You can always count on us for care and service that exceed your expectations. Are you ready to dazzle?
Call to schedule your appointment today!